Introduction
Ematics provide a broad range of clients with varying levels of CCTV & Video Incident Detection Systems.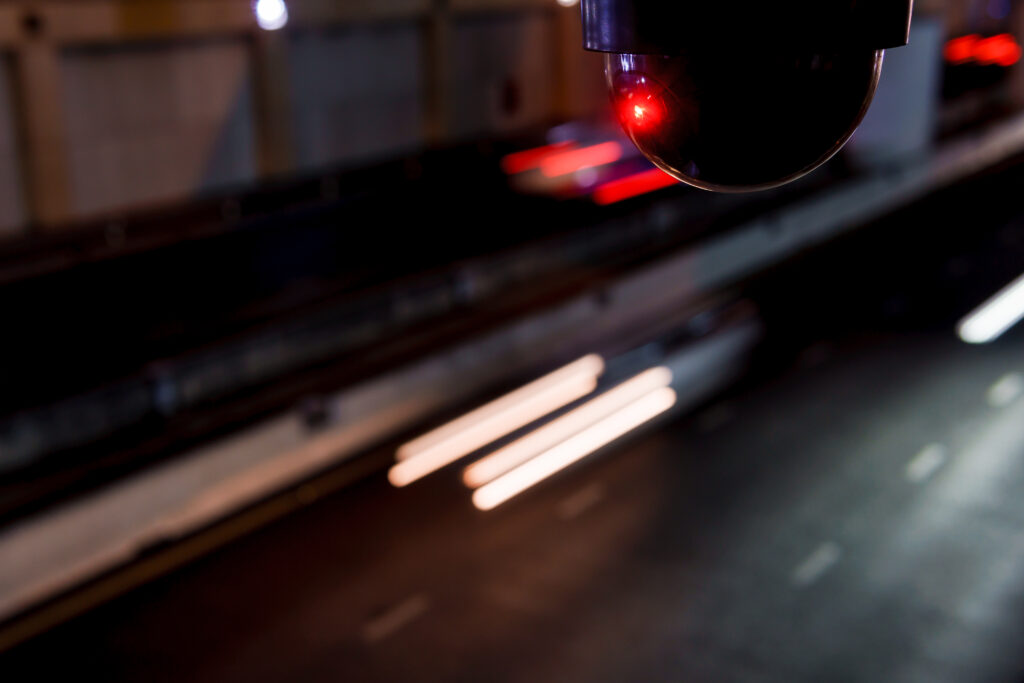 How we can help
Our team are able to design and install a broad range of  incident detection systems which are capable of detecting smoke, stopped vehicles, falling objects, and a wide range of events.
Our team can also design and implement a full security infrastructure system including video wall for control rooms, video analytics for tunnel incident monitoring, remote location monitoring as well as full video recording and archiving systems.
Find out more
If you are interested in finding out more about our CCTV & Video Automatic Incident Detection Systems capability, please get in touch with our experts by calling 0161 707 1516.