Introduction
Ematics work closely with clients to improve the supervision, control and safe operation of transport networks.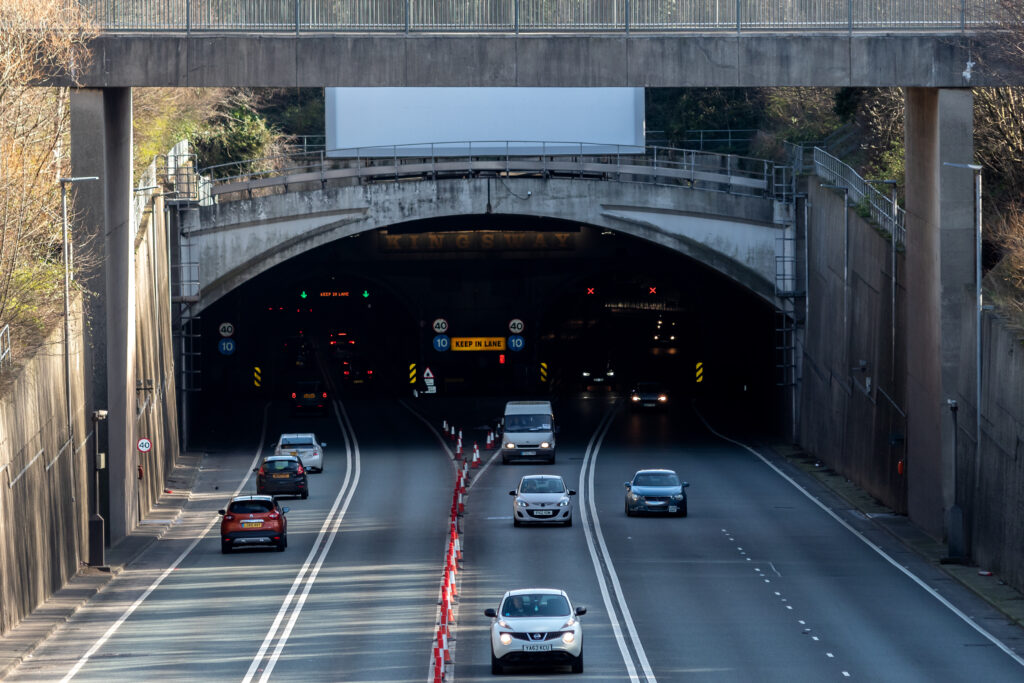 How we can help
Our team work closely with clients to assess the condition and life expectancy of high value capital assets of land-based transportation systems. We work closely with our clients to ensure that every project delivers results that improve safety, respect the environment and save money.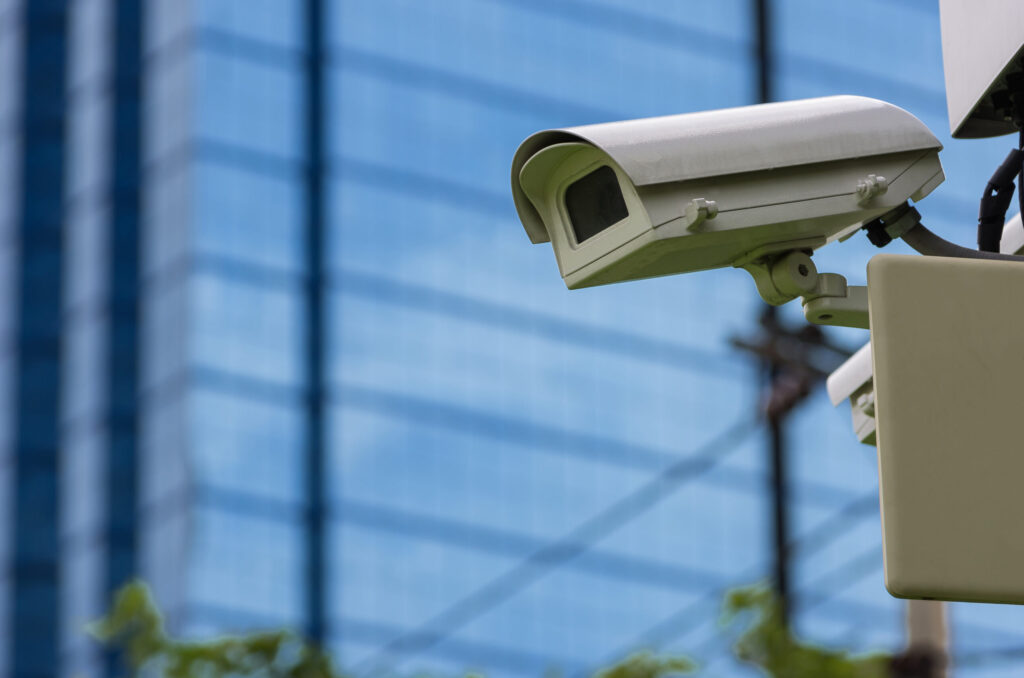 Our services
Our experienced team are able to provide clients with a scope of operation which covers end to end production process including installation, commissioning, upgrading and decommissioning.
Our Infrastructure & Transportation team work with clients across the sector to provide them with the following services:
CCTV & Video Automatic Incident Detection
eMaster Lighting Control
Industrial Communication & Networking
Industrial Cyber Security
Panel Build
Public Address & Radio
SCADA & PLC Control Systems
Software Development
Specialist Tunnel & Highway Systems
Find out more
If you are interested in finding out more about our Infrastructure & Transportation sector capability, please get in touch with our experts by calling 0161 707 1516.