Introduction
Ematics' Installation & Commissioning team provide support to clients for power and control related solutions.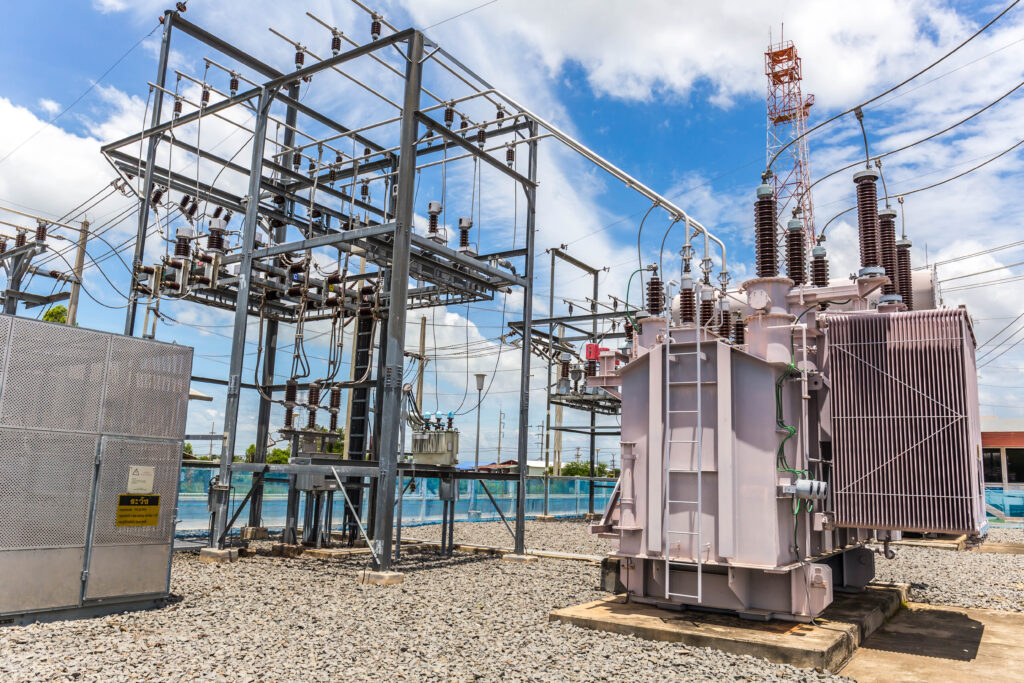 Power
Ematics' Power team provide a comprehensive power protection, control system installation and commissioning service, covering the installation and commissioning of transformers, switchgear and protection relay panels for transmission and distribution power systems up to 400kV including gas insulated, diesel and open terminal equipment. This includes our suppliers type-registered solutions.
Our team also provide related Panel Build services at our dedicated build and workshop facility.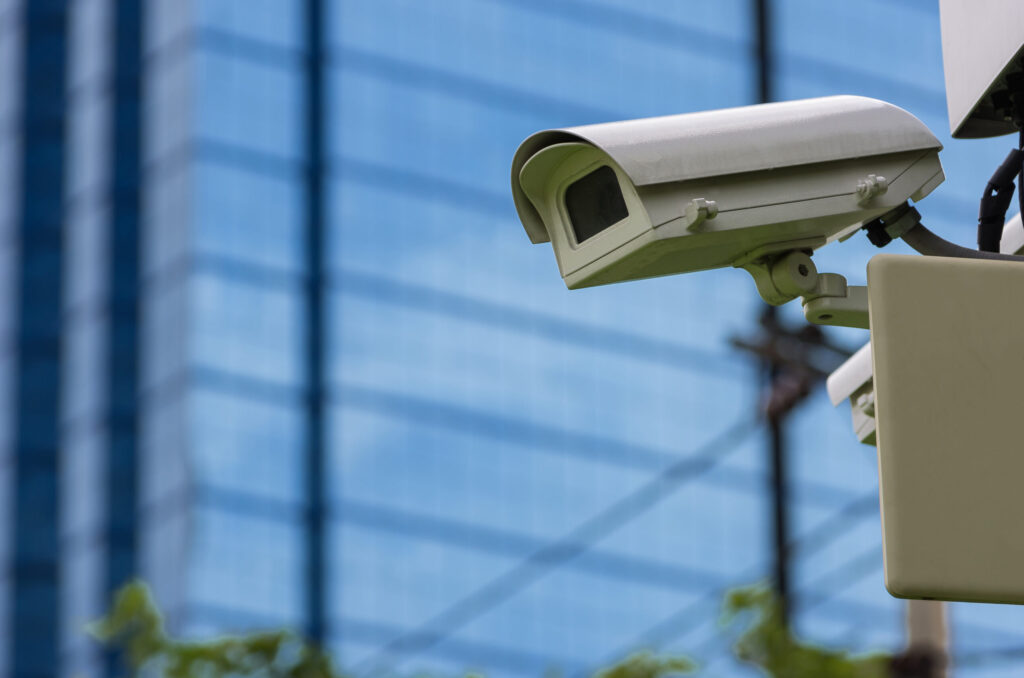 Controls
Ematics provide extensive installation and commissioning services across several industry sectors including transportation, process control, manufacturing, power, and environmental.
PLCs & Controls Hardware
Server & Computer Hardware
Instrumentation
Installation Overview & Management (of Related Communications Infrastructure, CCTV, Security & Remote Monitoring)
Software install and commissioning services include:
Cyber Security & Server Management
Full Testing Infrastructure & Software Toolkit (through our bespoke Test & Build Software Toolkit)
Remote Monitoring
SCADA Software
Software Validation & Verification
Virtual Infrastructure & Solutions
Find out more
If you are interested in finding out more about our Installation & Commissioning capability, please get in touch with our experts by calling 0161 707 1516.