Introduction
Ematics have an in-house software development team of over 40 highly experienced engineers (16+ years).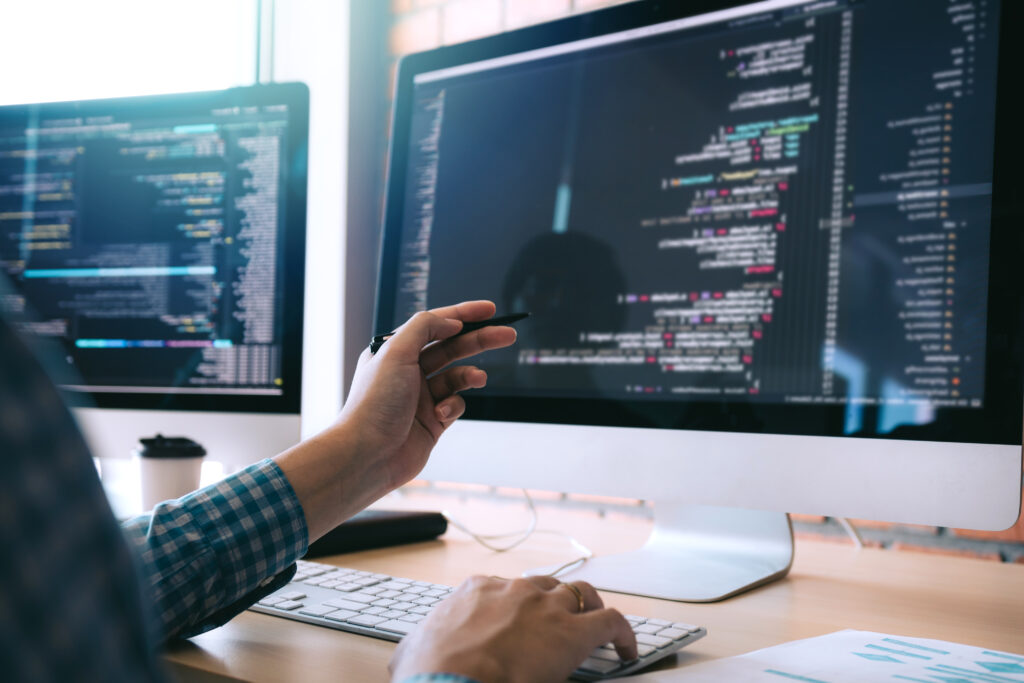 Aerospace & Marine Software Development
Our expert engineers are highly skilled at full lifecycle development of safety-critical, real-time embedded control software, developed to DO-178B Level A for aerospace and marine clients.
Our team have developed software for a range of Original Equipment Manufacturers (OEMs) on both civil and military aerospace and marine platforms.
Our small team of highly effective software auditors possess an in-depth understanding of AS9100 Rev C and RTCA airworthiness (DO-178B) requirements and hold a range of certifications, including:
ISO 9000:2000 Series TickIT Auditor/Lead Auditor Course
Six Sigma Green Belt Training
CMMI (Capability Maturity Model)
LRQA Internal Audit in a Software Environment
ISO 9001:2000 for Internal Auditors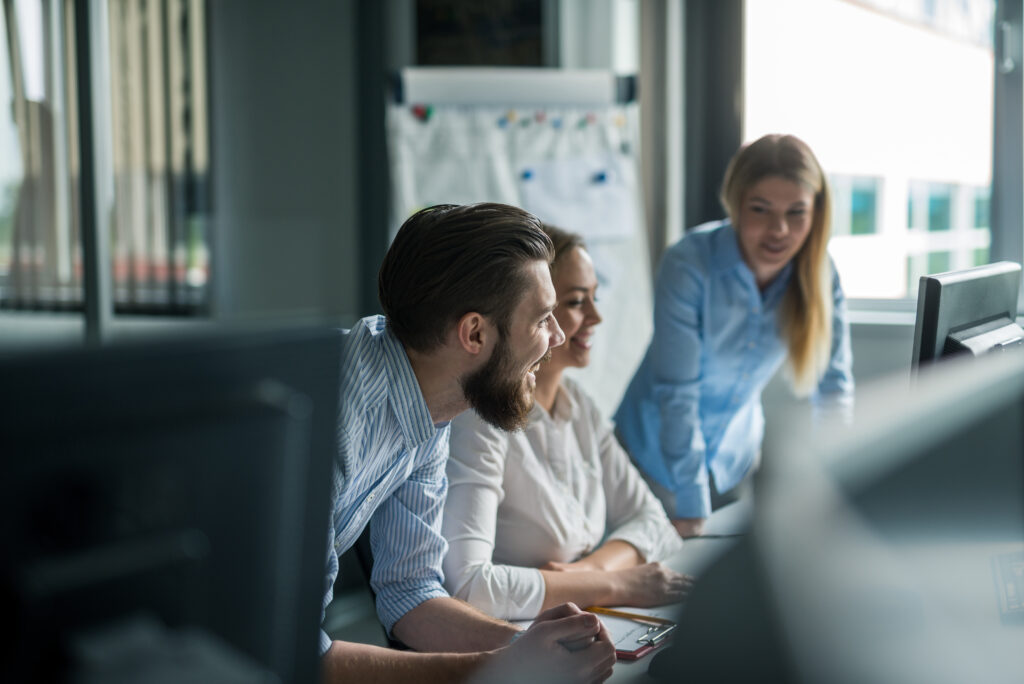 Industrial & Controls Software Development
Our team also provide Industrial & Controls Software Development for clients.
Ematics develop high quality software for industrial automation and information systems, critical infrastructure projects and advanced technological engineering solutions.
See our SCADA & Data Communications services for further details.
Find out more
If you are interested in finding out more about our Software Development capability, please get in touch with our experts by calling 0161 707 1516.