Introduction
Ematics work collaboratively with clients to provides engineering consultancy services to the manufacturing and process industries.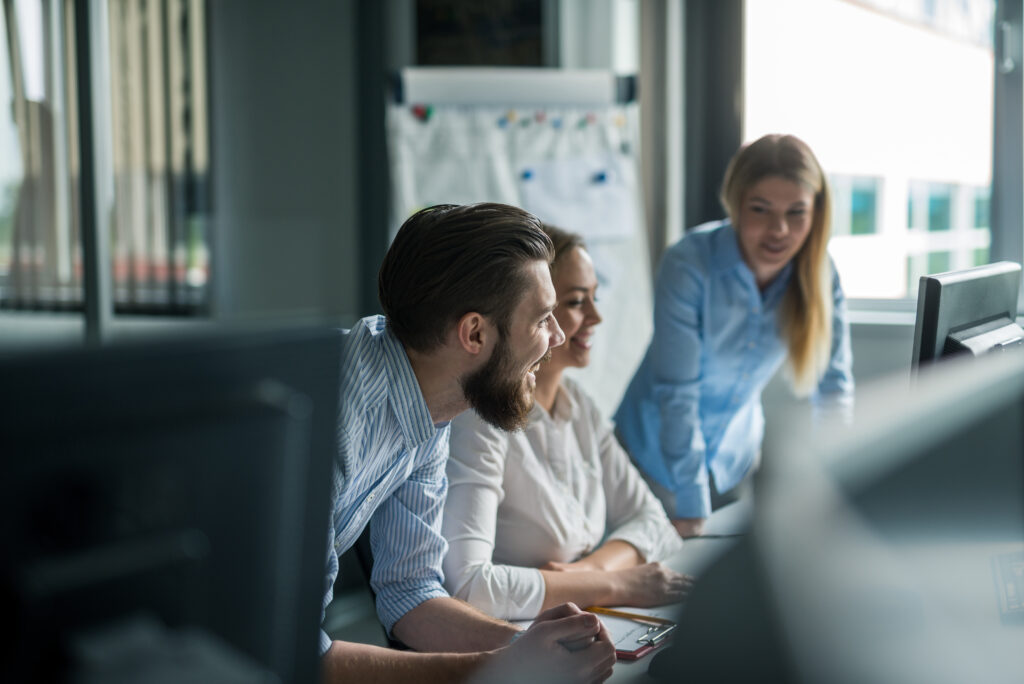 How we can help
Our proven experience allows our team to support a diverse range of industry clients, including those working in bulk chemicals, household goods, food processing and agrochemicals.
By operating in a true multi-disciplined engineering and technical environment we are able to provide clients with a total project delivery solution.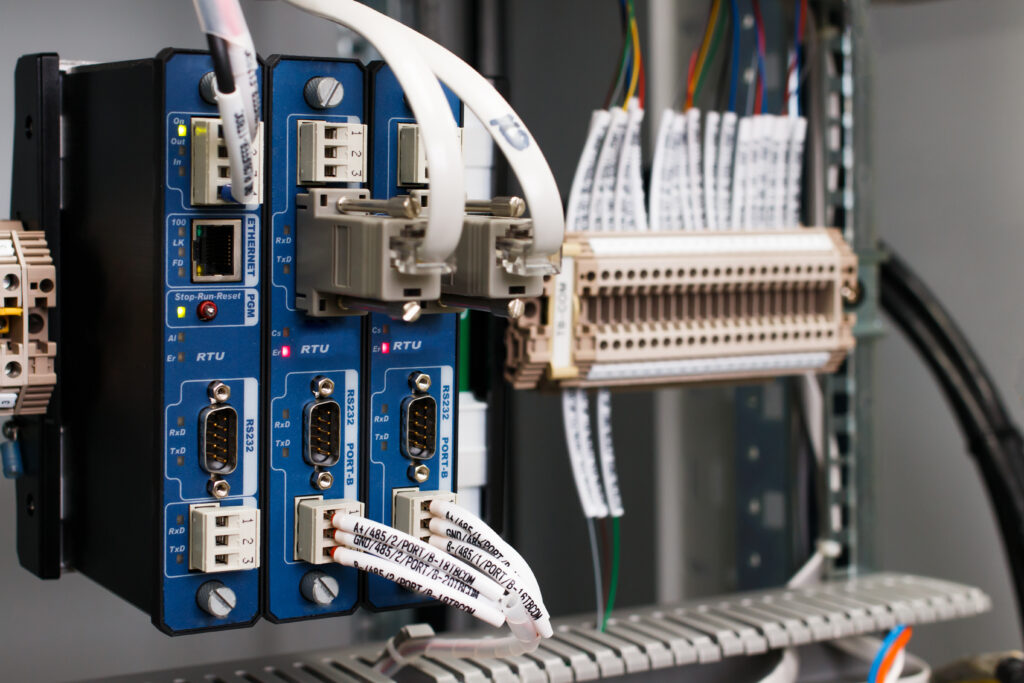 Our services
Our experienced team are able to provide clients with a scope of operation which covers end to end production process including installation, commissioning, upgrading and decommissioning.
Our Industrial & Process team work with clients across the sector to provide them with the following services:
CCTV & Video Automatic Incident Detection
eMaster Lighting Control
Industrial Communication & Networking
Industrial Cyber Security
Panel Build
Public Address & Radio
SCADA & PLC Control Systems
Software Development
Specialist Tunnel & Highway Systems
Find out more
If you are interested in finding out more about our Industrial & Process sector capability, please get in touch with our experts by calling 0161 707 1516.