Introduction
Ematics work collaboratively with clients to provide engineering consultancy services relating to building technology.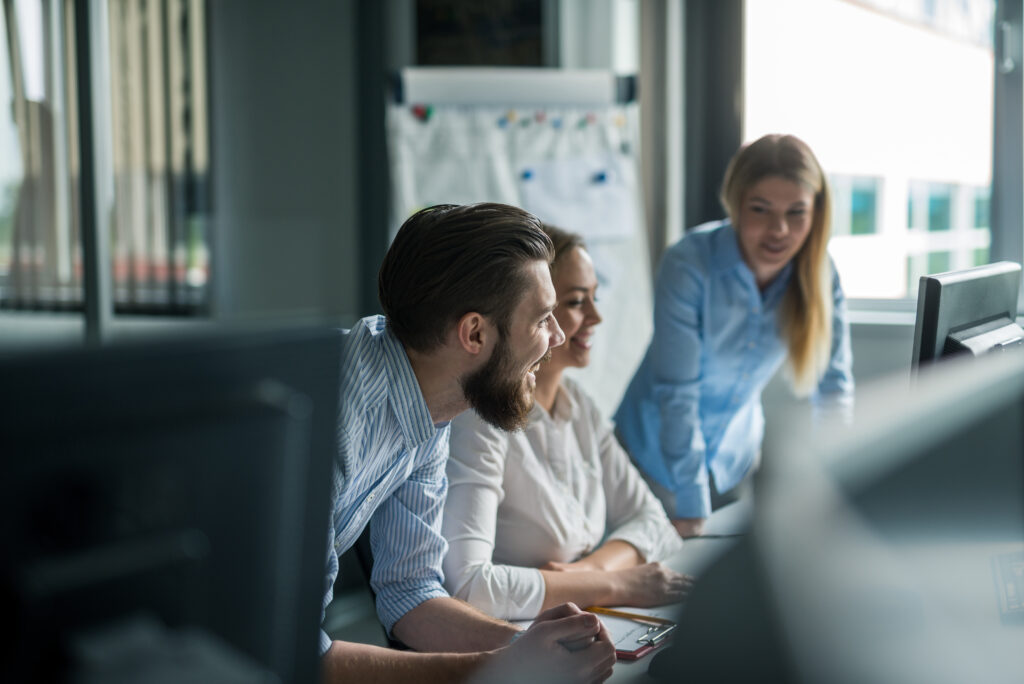 How we can help
As the UK continues improve its rural and urban spaces, new developments and building upgrades take careful consideration and planning.
Ematics have a broad range of experience supporting clients with the implementation and integration of power and technology into their buildings, supporting clients on facilities such as data centres, maintenance and training facilities.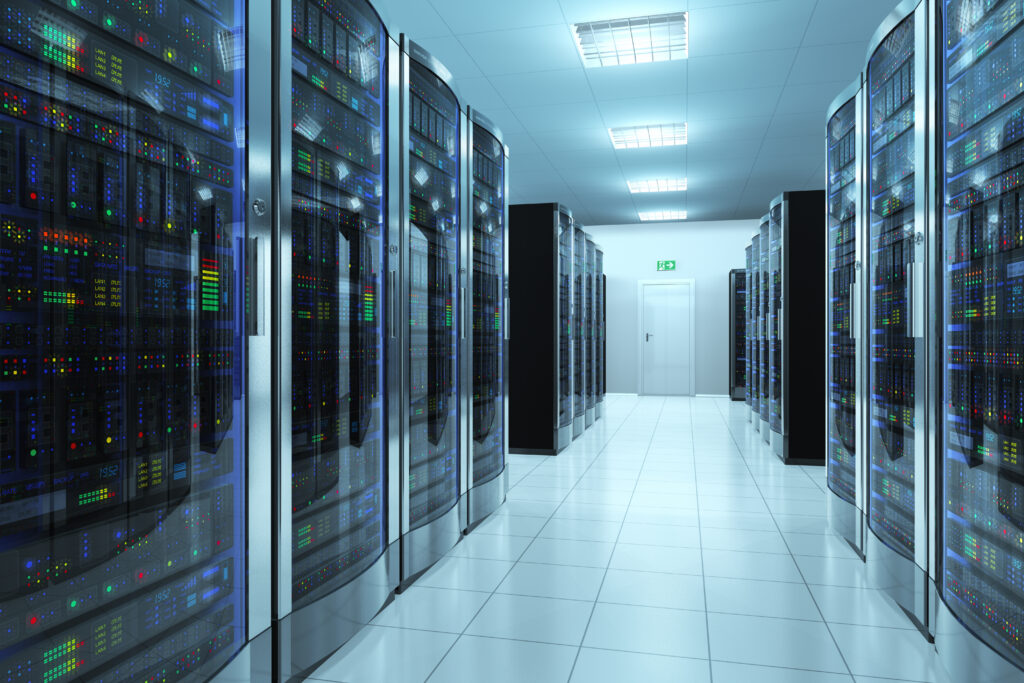 Our services
Our experienced team are able to provide clients with a scope of operation which covers installation, commissioning, upgrading and decommissioning.
Our team work with clients across the sector to provide them with the following services:
CCTV & Video Automatic Incident Detection
Industrial Communication & Networking
Industrial Cyber Security
Panel Build
SCADA & PLC Control Systems
Software Development
Find out more
If you are interested in finding out more about our Building Technology capability, please get in touch with our experts by calling 0161 707 1516.